Our Products
News
Exhibit Plans
No Exhibit Plan currently
Contact Information
No.7,Sanhai Road, Jinqing, Taizhou, ZheJiang, China
Tel: 86-576-89211656
Fax: 86-576-89211656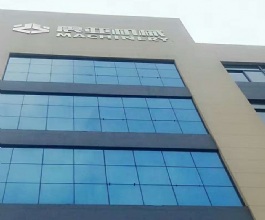 Taizhou Benchi machinery co.,ltd founded in February,1993. Benchi today is the China mainland leading provider of high pressure washer.
Our high pressure washers are mainly for civil, commercial and industry use. The performance and working life could meet world's level.
Through 20 years develop, company assets reach more than 200 million RMB. Now we have two plants around 15 thousand square meters, building areas reach 60 thousand square meters.
Main products
High Pressure Washer
Featured products