Our Products
Contact Information
Libao Town Haian County,Jiangsu,China
Tel: 86-513-88932366
Fax: 86-513-88932366
hydraulic press brake,hydraulic plate bending machine
Model: WC67Y
Category: Machine Tools / Metal Forming Machine Tools / Plate Rolling Machines
Characteristics
Keywords:bending sheet machine,cnc hydraulic press brake,cnc hydraulic press brake,hydraulic plate bending machinery,hydraulic press brake,hydraulic press brake machine,hydraulic sheet bending machine,press brake machine,press brake price,sheet bending machine,steel plate bending machine,steel press machine.

Features
1. Hydraulic / Mechanical ram, synchronised positive stop design, ram stroke controlled by precision mechanical nut depth stops built into each cylinder. Electronically controlled by ENC-18 Programmable digital controller assuring accurate repeatability.Parallelism is ensured by torsion bar that can be easily adjusted by clutch system.
2. New style Digit type manual crowning conveniently mounted on the right side of the bed enabling operator to adjust simply by rotating the dial whilst the analogue digit system indicates the amount of movement
3. Segmented heavy duty 86° offset top punch is segmented for return bend clearance and incorporates a safety key to stop punch dropping.
Specifications
No

Model

Pressure

KN

Bending

Leng (mm)

Columns

Distance (mm)

Open

Height (mm)

Throat

Depth (mm)

Slide

Stroke (mm)

Motor

Power (kw)

Machine

Size (mm)

1

40T/2500

400

2500

1900

210

200

110

4

2600x1270x1980

2

63T/2500

630

2500

1900

235

250

120

5.5

2600x1360x2050

3

63T/3200

630

3200

2600

235

250

120

5.5

3300x1360x2050

4

80T/2500

800

2500

1900

320

320

150

7.5

2600x1400x2380

5

80T/3200

800

3200

2600

320

320

150

7.5

3300x1400x2380

6

80T/4000

800

4000

3100

320

320

150

7.5

4100x1400x2380

7

100T/2500

1000

2500

1900

330

320

150

7.5

2600x1400x2380

8

100T/3200

1000

3200

2600

330

320

150

7.5

3300x1400x2380

9

100T/4000

1000

4000

3100

330

320

150

7.5

4100x1400x2380

10

100T/5000

1000

5000

4100

330

320

150

7.5

5100x1400x2380

11

125T/2500

1250

2500

1900

330

320

150

7.5

2600x1400x2380

12

125T/3200

1250

3200

2600

330

320

150

7.5

3300x1400x2380

13

125T/4000

1250

4000

3100

330

320

150

7.5

4100x1400x2380

14

125T/5000

1250

5000

4100

330

320

150

7.5

5100x1400x2380

15

160T/2500

1600

2500

1900

400

320

200

11

2600x1550x2580

16

160T/3200

1600

3200

2600

400

320

200

11

3300x1550x2580

17

160T/4000

1600

4000

3100

400

320

200

11

4100x1550x2580

18

160T/5000

1600

5000

4100

400

320

200

11

5100x1550x2580

19

160T/6000

1600

6000

4800

400

320

200

11

6100x1550x2580

20

200T/2500

2000

2500

1900

435

320

200

15

2600x1650x2900

21

200T/3200

2000

3200

2600

435

320

200

15

3300x1650x2900

22

200T/4000

2000

4000

3100

435

320

200

15

4100x1650x2900

23

200T/5000

2000

5000

4100

435

320

200

15

5100x1650x2900

24

200T/6000

2000

6000

4800

435

320

200

15

6100x1650x2900

25

250T/2500

2500

2500

1900

435

320

200

18.5

2600x1750x3070

26

250T/3200

2500

3200

2600

435

320

200

18.5

3300x1750x3070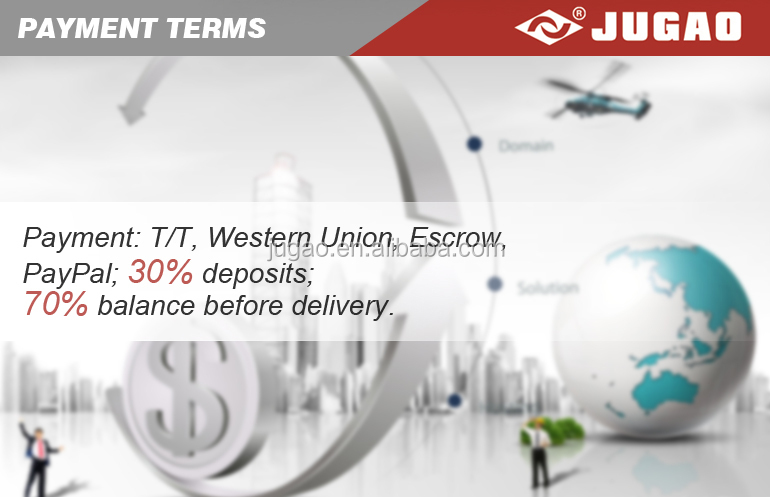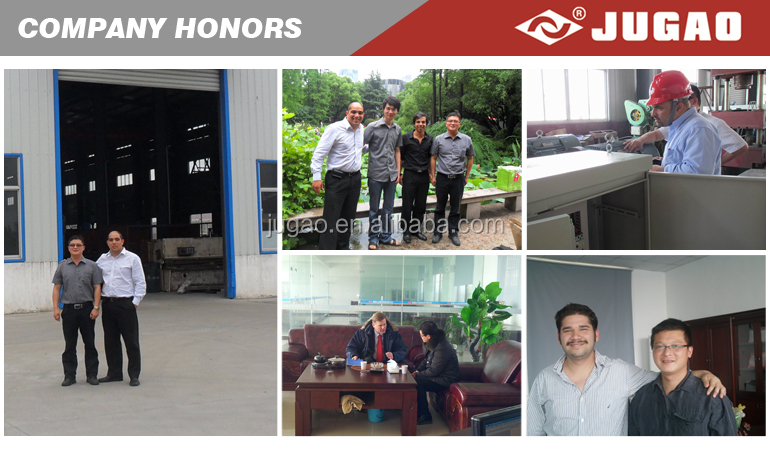 Featured products