Our Products
Contact Information
Libao Town Haian County,Jiangsu,China
Tel: 86-513-88932366
Fax: 86-513-88932366
cnc hydraulic rolling machine metal rolling machine plate roller steel plate sheet roll bend bending machinery
cnc hydraulic rolling machine metal rolling machine plate roller steel plate sheet roll bend bending machinery
Model: W11S
Category: Machine Tools / Metal Forming Machine Tools / Plate Rolling Machines
Characteristics
cnc plate rolling machine roll bending machine bending roll machine sheet rolling machine cnc plate bending machinery
cnc sheet bend machinery bending roller machine steel plate rolling machine steel sheet bending roller machine
This model device adopts the Japanese technology. It can roll plate to cylinder, cone, U-shape and so on. The up roller of this device can do up and down, right and left move. And all the move actions can
show by figure.It with the pre-bending capacity.
steel plate rolling machine vertical displacement of upper roller has a digital display, eye-catching and intuitive. This products Shang roll universal type volume Board Shang roll can upper and lower mobile, also can level mobile, Shang roll upper and lower mobile used to change plate bent curvature, before and after mobile used to change Shang roll axis line vertical face said location, achieved plate of end Department pre bent and meet various bent by needed of process requirements, so no plus pressure machine, additional equipment, can once Shang material, not needed turn on can completed plate ends Department of pre bent and the forming bent function, and for forming artifacts of correction.
high accurate end pre-bending: free set of straight edge length, roll pressure directly on pre-bent, able to complete accurate end pre-bending.
superior product precision: roll on a drum-shaped, roll down the lower idler tie in regulation, consecutive bends, from thin to thick plates ideal voucher system within this broad range of products.
steel plate rolling machine description:
steel plate rolling machine on this device for roller omnipotent steel plate rolling machine used for bending a certain thickness of the metal sheet at room temperature into a tube-shaped, curved or there is a taper of parts. The works by Rotary bending deformation. Upper roller can be moved up and down, and also move horizontally, so it does not need additional press and additional equipment to feed at a time, without having to turn to complete end pre-bending and bending of the plate features, as well as for correction of the workpiece. Using assistive devices can make the ends of sheets, and fewer remaining straight edge. Is oil, chemical, cement, shipbuilding, boilers, air, water, power transmission towers and other necessary equipment for the machinery and equipment manufacturing industry.
The structure of this machine has four rollers, the upper roller is main drive, through the hydraulic motor provides the power to provide torque for coiled sheet; lower roller for vertical movement by hydraulic cylinder, to the clamping was coiled sheet, and the realization of non symmetric bending roll system.
This machine is three rollers symmetries rolling mild steel or mild alloy steel under normal temperature condition (such as Q235, Q345, 16MnR, etc.) into cylinders.
The machine is suitable for sheet metal bending, can be rolled round and arc and within a certain range of conical workpiece, and sheet metal bending function, the remaining straight edge, high work efficiency, and can be used crude the metal plate to be leveling.
The upper roller is arranged the side roller device, the side roller is parallel to the roller axis for arc lifting motion, the side roller arc movement by the hydraulic cylinder.

Hydraulic element selects the import high quality products, guarantee the stability of the hydraulic system.
All hydraulic system input, outlet are set with corresponding control point, easy for maintenance and fault inspection. Oil pump adopt underneath type, positive pressure oil absorption. At the same time the filter and liquid ometer are equipped with hair-device, it can automatic alarm the disturbance display. The hydraulic station is set independent outside of machine, easy for maintenance, also it's away from the heat source.
Production system strictly obey the international, line standard. The radius of bent tube is reasonable, and not less than 90 °, smooth transition, effectively avoid the impact and vibration
System design full consideration of high efficiency and energy saving, reducing power waste, reduce heat source.
Equipped with high precision oil absorption and oil return filter, in order to ensure the cleanliness of the oil system.
Provide rolling machine hydraulic system common fault phenomenon and elimination method.
In order to ensure the manufacturing quality of hydraulic system, the system produce according to the hydraulic professional manufacturers and National GB3766-83 "hydraulic system general technical conditions"
The tank is cleaned by the shot blasting, pickling and surface cleaning, the walls is coated oil varnish to make sure the cleaning of tank. There is the air filter in the fuel oil tank place to make sure the function of the oil filter and ventilation. There is equipped with the fine filter on the oil suction pipe end and way for tubing.
Hydraulic system normal operating temperature range is 15 °C ~ 65 °C. It can be automatic heating through the electric heater when the temperature is less than 15 °C. It can control, the oil temperature through the cooler when the temperature is more than 65 °C. It's suitable for the requirements of thesystem.
Specifications
Model
Pressure

(Ton)

Max bending thickness

(mm)

Max rolling

length

mm

Upper roller

diameter

mm

Down roller

diameter

mm

Rollers

distance

Motor kw

Pre-bending

mm

Max bending

mm

mm
Driving
Hydraulic
Moving
6x1500
25
4.8
6
1500
175
125
160
3
2.2
0.75
6x2000
25
4.8
6
2000
195
125
160
3
2.2
0.75
6x2500
25
4.8
6
2500
205
135
180
3
2.2
0.75
6x3000
37
4.8
6
3000
215
135
180
4
2.2
0.75
8x1500
25
6.4
8
1500
175
125
160
3
2.2
0.75
8x2000
25
6.4
8
2000
195
125
160
3
2.2
0.75
8x2500
37
6.4
8
2500
205
135
180
4
2.2
0.75
8x3000
45
6.4
8
3000
215
135
180
4
2.2
0.75
10x1500
37
8
10
1500
205
135
180
4
2.2
0.75
10x2000
45
8
10
2000
215
135
180
4
2.2
0.75
10x2500
45
8
10
2500
235
135
180
4
2.2
0.75
10x3000
65
8
10
3000
245
135
180
5.5
4
0.75
10x4000
75
8
10
4000
255
150
245
7.5
4
1.1
12x2000
65
9.6
12
2000
250
145
200
5.5
4
0.75
12x2500
65
9.6
12
2500
255
150
245
5.5
4
0.75
12x3000
75
9.6
12
3000
270
150
245
7.5
4
1.1
12x6000
100
9.6
12
6000
290
150
245
15
5.5
1.5
16x2000
75
12.8
16
2000
255
150
245
7.5
4
1.1
16x2500
100
12.8
16
2500
270
150
245
15
5.5
1.5
16x3200
100
12.8
16
3200
290
150
245
15
5.5
1.5
16x6000
190
12.8
16
6000
300
165
270
22
7.5
4
20x2000
100
16
20
2000
325
165
270
15
5.5
1.5
20x2500
130
16
20
2500
330
180
300
15
5.5
1.5
20x3000
160
16
20
3000
350
180
300
18.5
7.5
2.2
20x4000
190
16
20
4000
360
200
330
22
7.5
4
20x6000
380
16
20
6000
375
200
330
45
22
5.5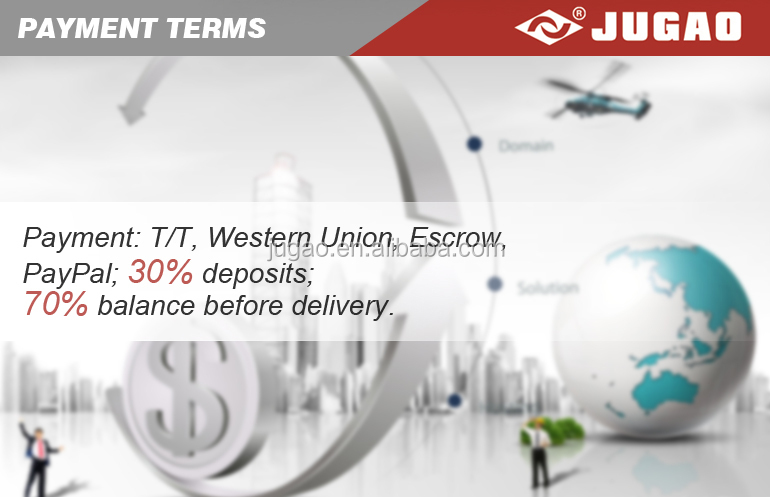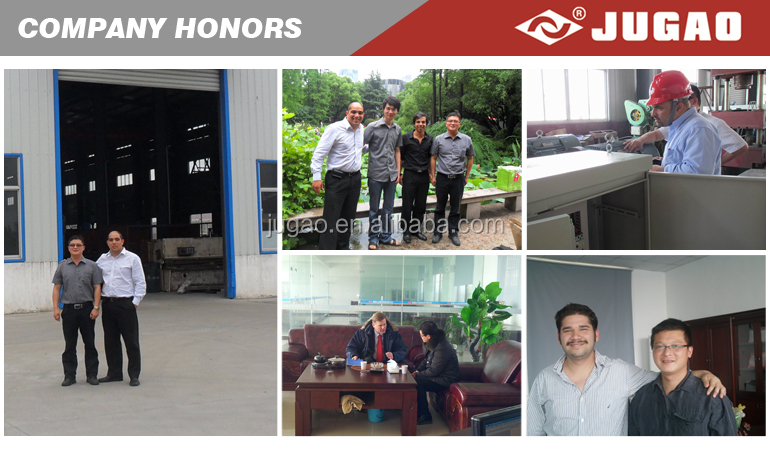 Featured products